Classes

---
Sudoku Puzzle Party

81 blocks arranged so no 2 blocks are in the same row or column. Learn more about this project by clicking here.
---
Mini Gathering
March 3rd
9-12

This group will be working on miniature projects from the book
"Simply Friendships". These small quilts that could be used for table toppers or wall hangings. Class fee is $20.00. You will need to purchase the book $28.99 Book and supplies are 15% off when purchased for the class.
---
Beginning Quilt Class "Rail Fence"
February 24th & March 10th
9-2
Have you been wanting to learn to piece and finish a quilt? This is the class for you. The class will take you through using the rotary cutter and rulers, piecing blocks adding borders, simple quilting with your domestic machine and binding. Finished project could be used as a table topper and baby blanket. Class fee is $35.00 for both sessions.
---
2 Fabric Bargello
March 17th
9-2
This technique does not require thousand of pieces. You will need 1 Ombre fabric and 1 focal fabric. This is all about making tubes, cutting in the correct place and keeping things in order. Class fee is $35.00.
---
Card Trick Table Topper
February 17th
9-12
Every quarter in 2018 we will be teaching a table topper with different edge finishes. Class fee is $20.00.
---
Hand Embroidery Sampler
March 31st
9-12
Learn 14 stitches and a little crayon tinting thrown in for good measure. Class fee is $20.00
---
Machine Embroidery Make up Bag
April 7th
9-3
You will receive the patterns for everything pictured and we will get one item done in class maybe more......a kit will be available for everything needed for class
---
Machine Embroidery Placemats
April 14th
9-12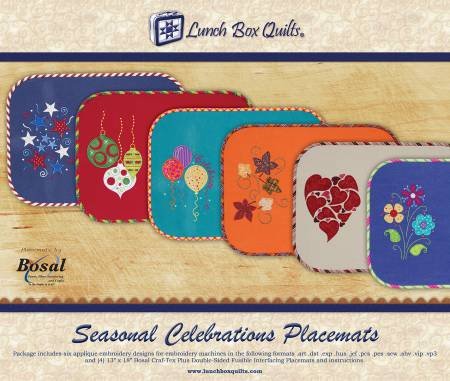 Class fee is $20.00
---
Window Pane Table Topper
April 21st
9-12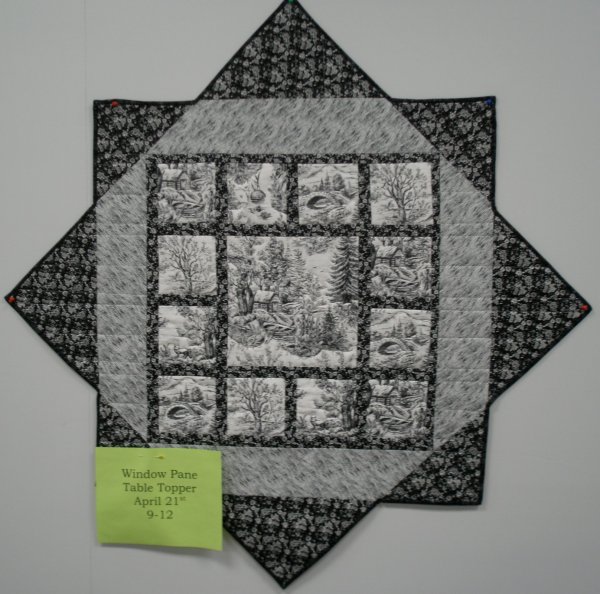 This is the table topper for the second quarter of 2018. Class fee is $20.00
---
Butterfly Curvy Log Cabin
April 28th
9-12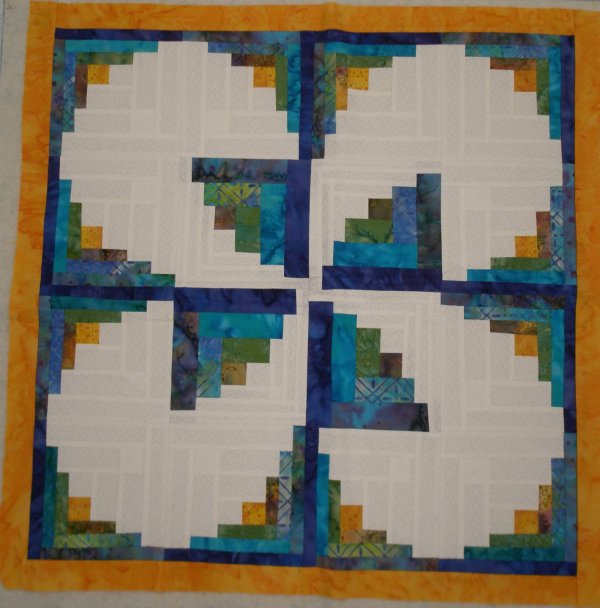 Join this class for another project for your curvy log cabin ruler.
Class fee $20.00
---

You can now register for classes on line.

Classes need to be paid for at the time of registration.
Quilter's Yard
722 N. Washington St.
Junction City, KS 66441
785-307-0774